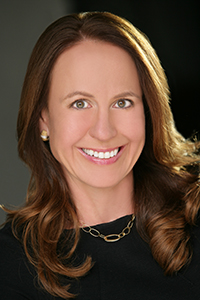 Bio
I moved to Austin from New York City via Guatemala in 1977 and attended St. Stephen's Episcopal School, and then graduated from the University of Texas with Degrees in Marketing and Art History. I originally got my Real Estate License in 1986 and worked for a Home Builder, Randy Morine.  I then worked for ten years in Public Finance, and during this time period I achieved my MBA in Management from St. Edward's University. In 2007 I renewed my Real Estate License and worked for Coldwell Banker, where I learned the basics of home marketing. I have also worked for Turnquist Partners (now Engel and Volkers) and Kuper Sothebys. At these two companies I learned exactly how Luxury Brokers list, market and sell luxury properties.
In October 2015 I established my own company, Brigham Real Estate LLC. We joined Mayfair International Realty, an International Company with 450 offices worldwide. We are also members of Luxury Real Estate, Who's Who in Luxury Real Estate, members of the Institute for Luxury Home Marketing, and Austin Luxury Network, a private group of Austin's finest Luxury Brokers. I am a Zillow Premiere Agent, which means that I will show up as the exclusive agent for your property and can drive leads to your property.
My company now consists of eight+ licensed agents including a Real Estate Appraiser with 27 years experience, plus an Interior Designer. We also have several agents in training. We meet once a week for training and to discuss our listings. We stress customer service and complete knowledge of the area, not only the houses but also the grocery stores, schools, nursing homes, the whole picture of the community.
The premise for our business is that a property will only sell as well as it looks. Through many years experience I know what buyers are looking for and the exact property condition that needs to be achieved, for both the inside and the outside. I stress de-cluttering, cleaning, painting, proper yard presentation and other factors of staging. We work intensely with our clients to provide a high level of expertise regarding what improvements need to be completed to get the home in peek condition, and we have subcontractors available to help with the work. Once the ideal property condition is achieved the property can be properly launched to other agents and the public.
The basis of our marketing is premium quality professional photography and/or architectural renderings. Our listings are placed pre-MLS on the websites for ALN, Luxury Real Estate and Mayfair International Realty. This builds the exclusivity of a coming soon listing and saves days on market. I also advertise properties in Refine Magazine, Waterways, Collections and Tribeza. I have sold properties off print advertising in these publications.
I have sold homes from Buda and Kyle, to Downtown Austin and Westlake, and up through Leander and Round Rock, at all price points. For each home I provide personal attention and full luxury service. My team is very excited about marketing all our listings and working in the Austin Metroplex. We have infinite potential for growth here as we have a beautiful city, centered upon the natural attraction of Lady Bird Lake, Barton Springs and Zilker Park, very similar to London and Paris. In combination with our mild weather, we are a huge attraction for new companies and baby boomers escaping from colder climates. As my clients have stated, Austin is the Bohemian Utopian Ideal on par with Aspen. Quite the place to be!
Call/Text Charlotte at 512-423-5707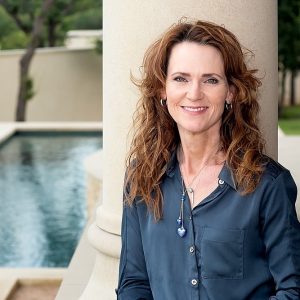 Katherine VanDewater
Licensed Realtor
Bio
I have spent my life in service to my community in one form or another.  Whether it be helping neighbors and friends in need or donating my time to my kids' schools.  It has always come natural to me to lend a hand where needed.  Becoming a Realtor felt just as natural.  I truly enjoy helping my clients with all aspects of their real estate needs….from finding that perfect starter home for first time buyers, helping a growing family move into a more comfortable sized home or showing empty nesters how downsizing can help them feel more relaxed and carefree in their day to day lives.  Having lived in Austin for over 30 years I have in depth knowledge of its various communities which can prove invaluable for my clients needing guidance in making their investment decisions.  For each stage of life, and its real estate needs, I am here to help you make those decisions more easily and most importantly, more profitable.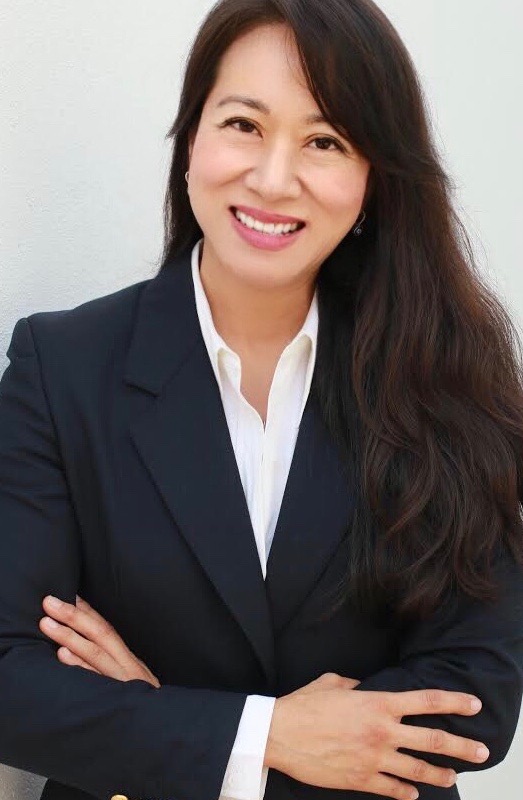 Catherine Chen
Licensed Realtor
Bio
Catherine Chen speaks fluent Chinese. She is originally from the San Francisco Bay Area and helps investors find high quality income generating properties in the Austin/Round Rock/Buda area.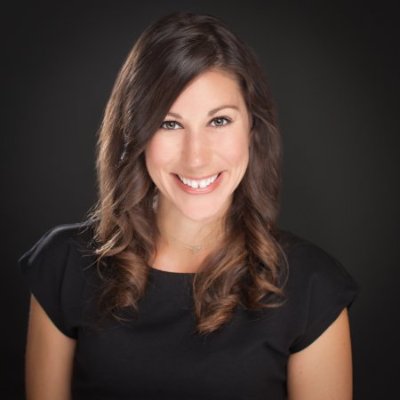 Bianca Nunez
Licensed Realtor
Bio
Having grown up in the Cedar Park area, Bianca is a licensed Realtor that is well versed in the Austin culture and market. Prior to transitioning into the role of a Realtor, Bianca worked in the property management industry for eighteen years, gaining knowledge of the real estate industry from both an operations and investment perspective. Her career began in 2001 as a leasing agent at a local apartment community in Austin. While simultaneously raising a daughter as a single parent, Bianca quickly learned each role of property management. In 2010, she went on to work as a Regional Property Manager for an accredited national property management company, where she there oversaw a diverse portfolio that included development and lease up of new construction to multi-million dollar value-add capital improvements to reposition declining properties. In this role, Bianca also performed due diligence and forecasting for acquisitions and improved the bottom line performance of assets for disposition.After her daughter graduated high school and moved onto college and always having had a passion for working with people, Bianca fully transitioned into the role of Realtor. She officially joined BRE in 2018 and is dedicated to helping people find their dream home. Call/Text Bianca at 512-784-1640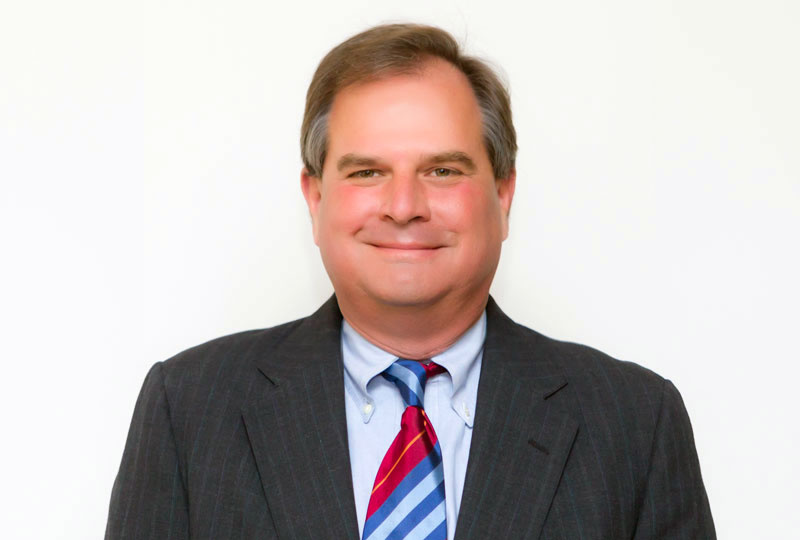 Henry Brigham
Broker Associate/Appraiser
Bio
Henry has been an Appraiser since 1990 and has appraised 1000's of homes in Travis/Williamson Counties. He has done residential, commercial and expert witness work. Call/Text Henry at 512-750-6391 for Appraisal Help.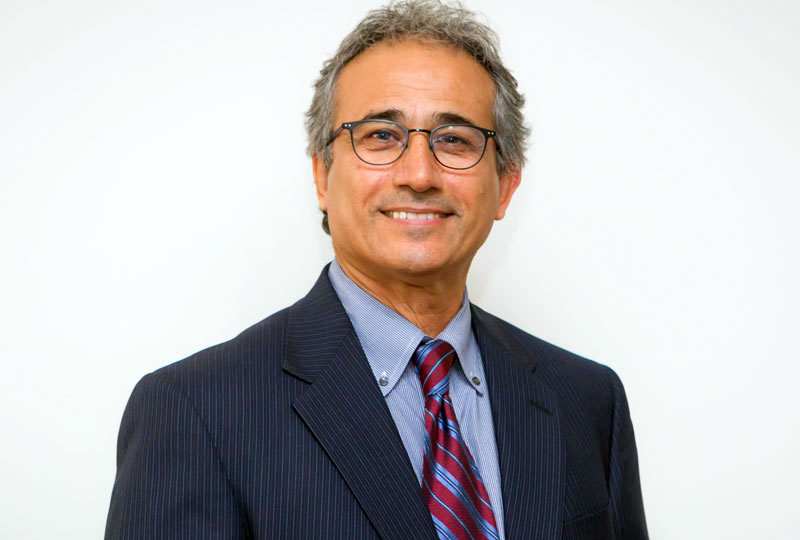 Sam Angoori
Licensed Realtor